Lilu Massage Bra
More milk, less stress. Research shows that breast massage while breastfeeding can result in
50% more milk per session
. Our bra takes care of the heavy lifting, so you can go hands-free.
Think of it as your pump's new best friend.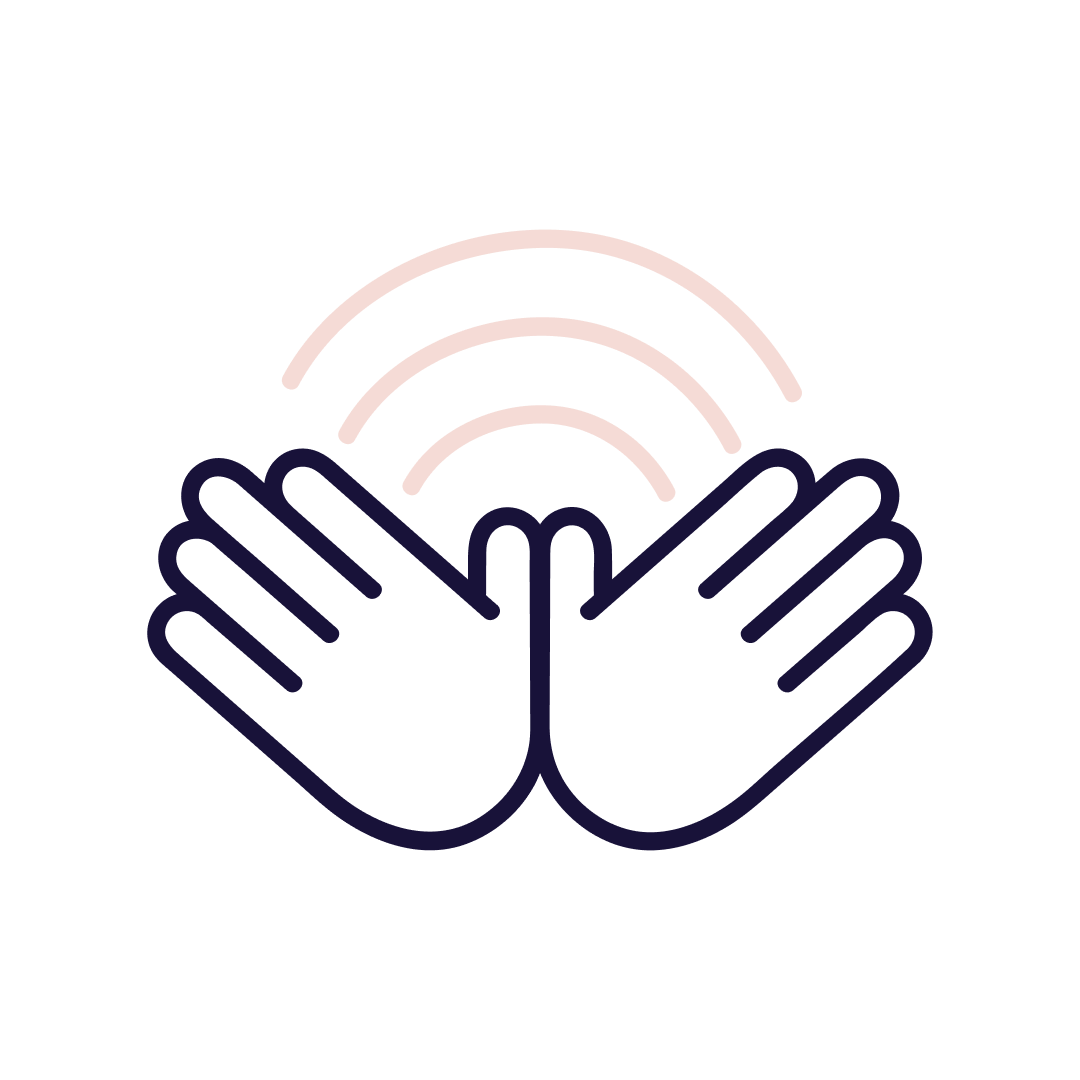 Perfectly mimics massage motions recommended by lactation experts.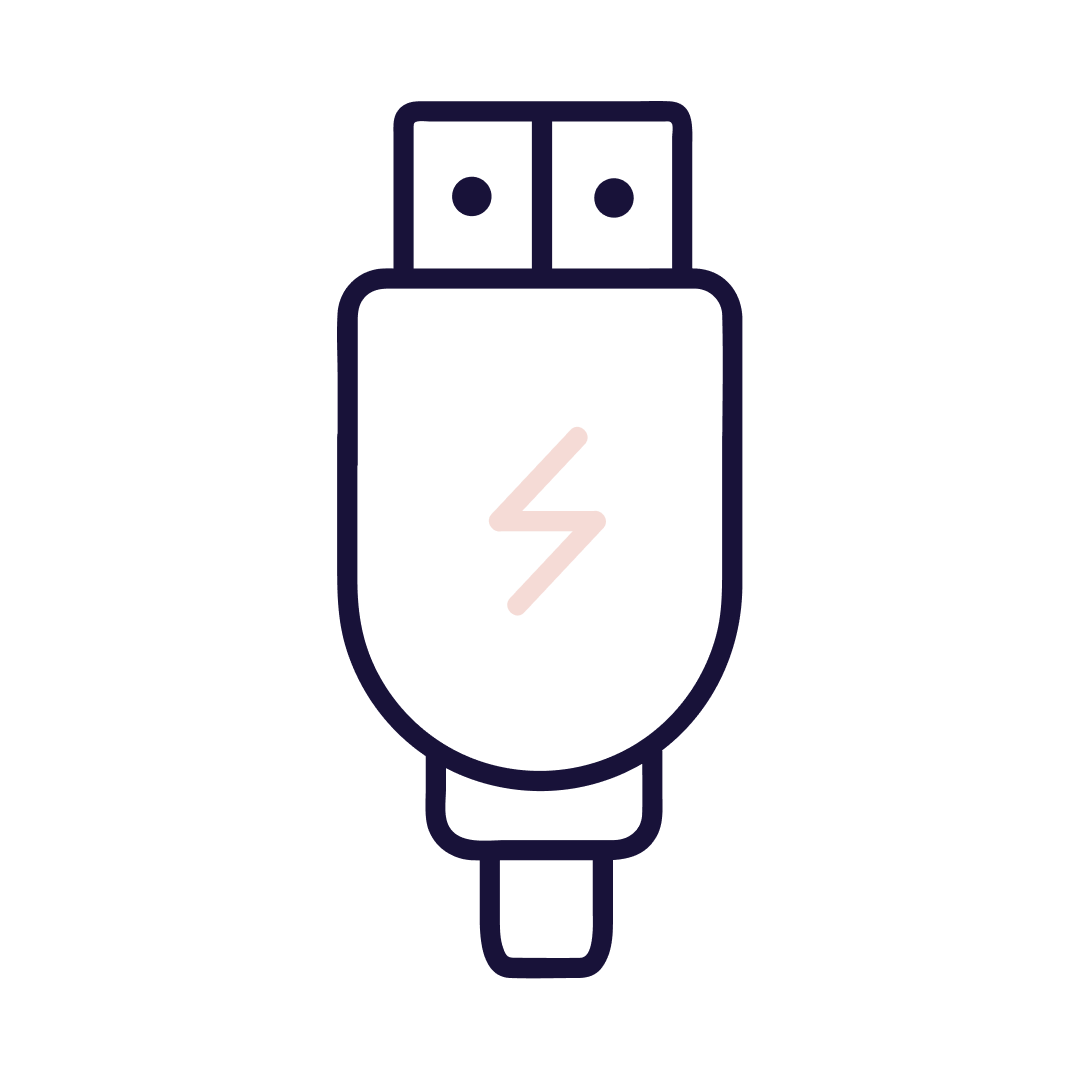 Plugs into the controller to recharge; you can even charge the controller while pumping!
Turns the massage on/off and adjusts massage levels; lasts for 2 hours of pumping.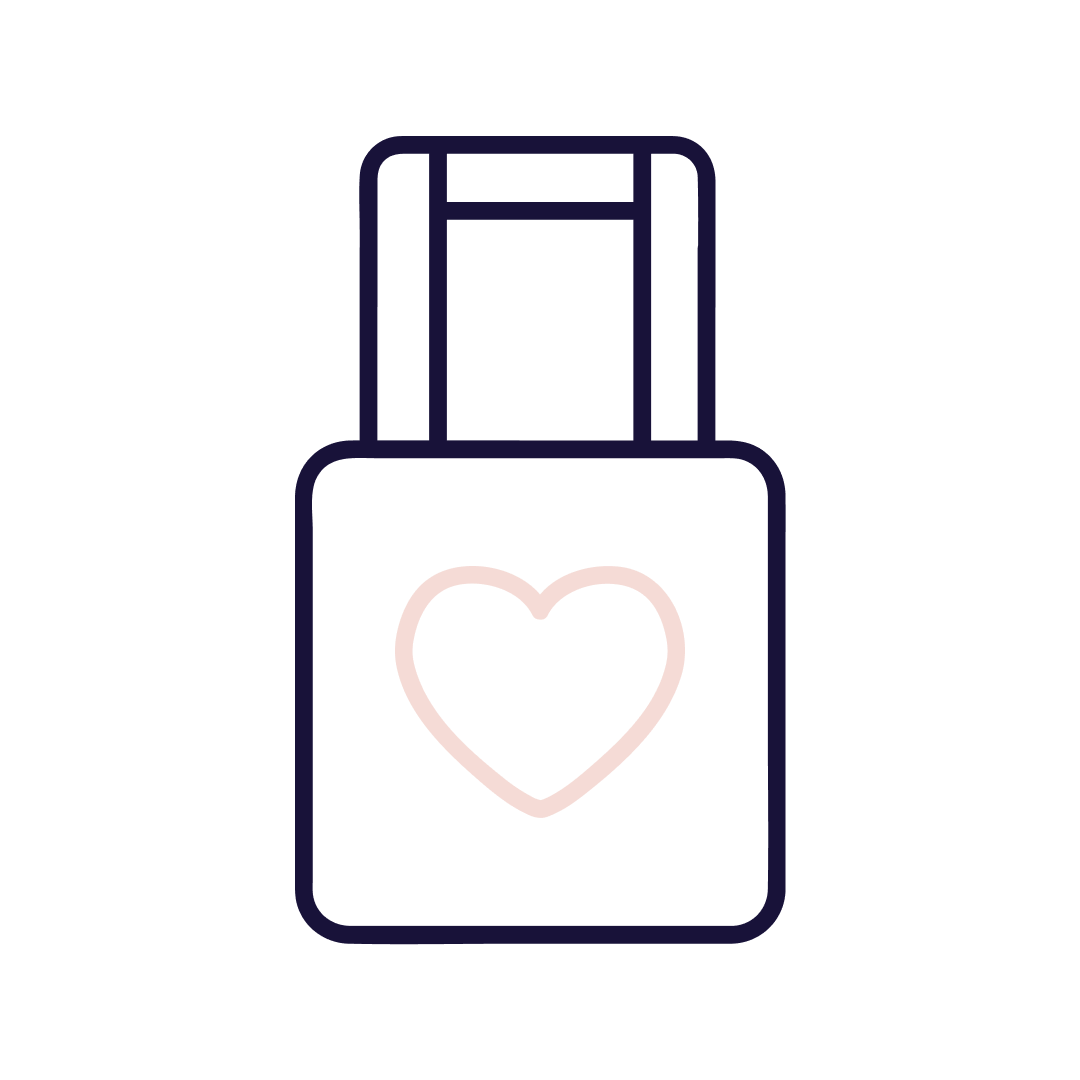 Complete bottle support; wear it alone or clip it onto your nursing bra.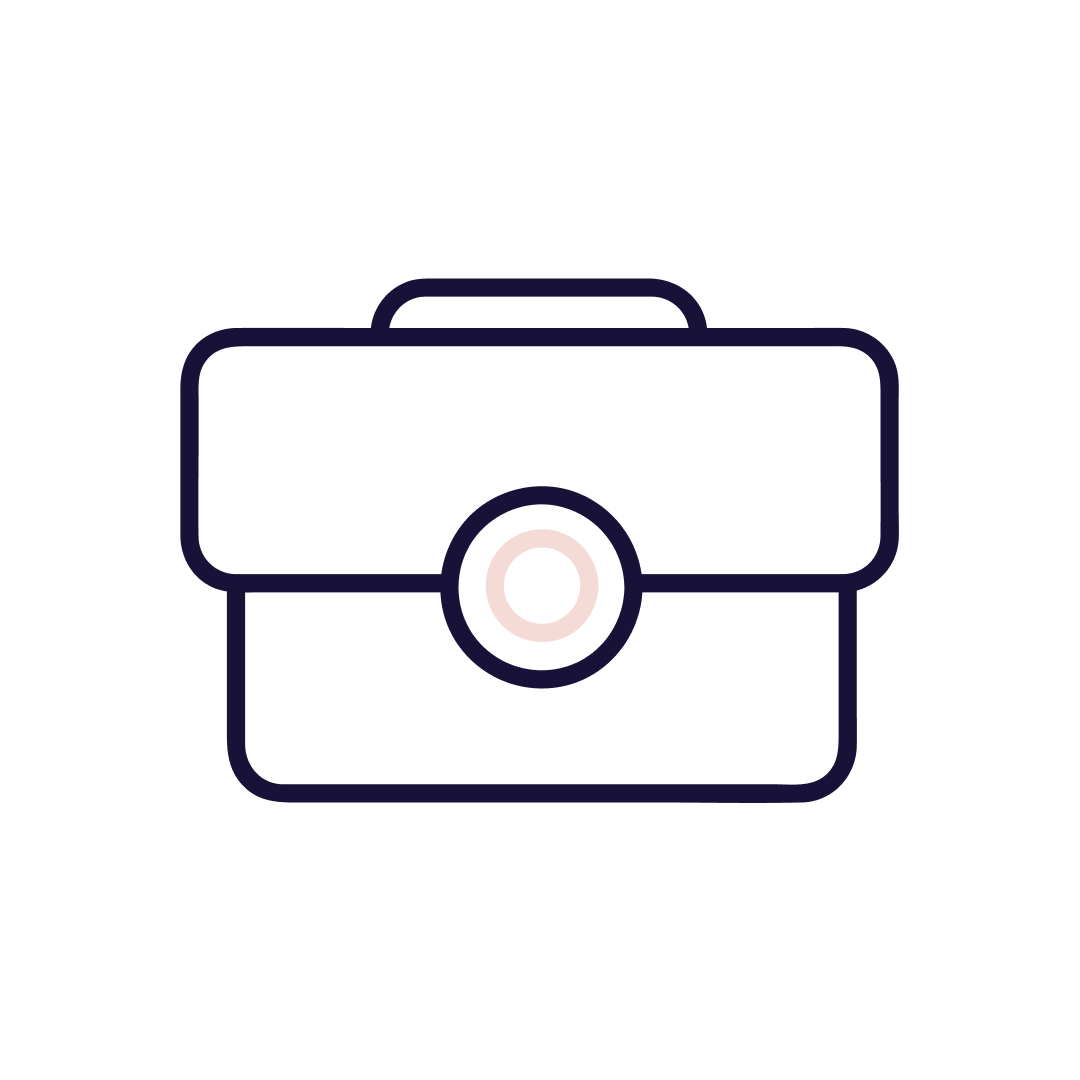 So you can bring the Lilu Massage Bra with you anywhere.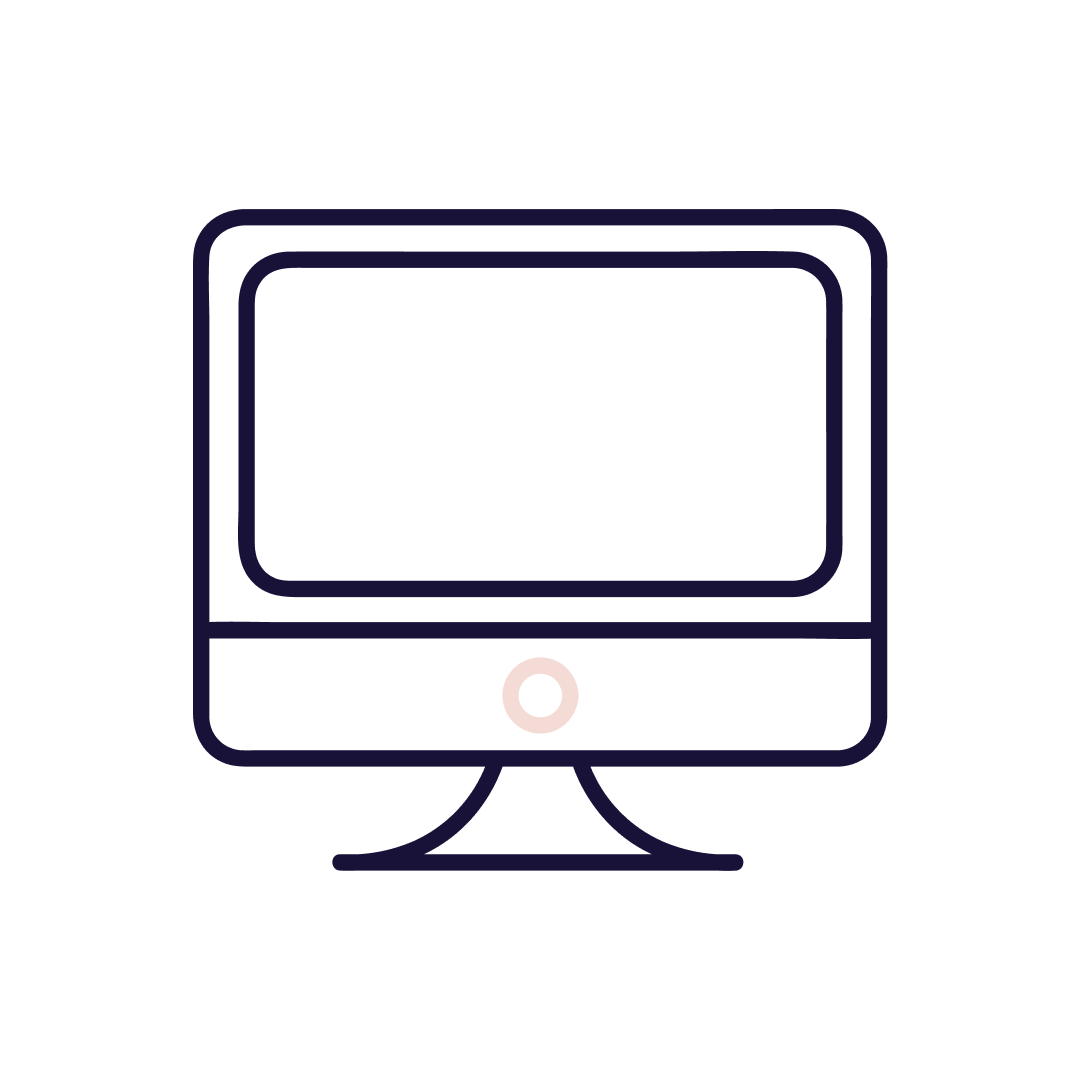 With a Lactation Consultant and one month free 24/7 support with the Mahmee™ Team.
Click on a section below to find our most frequently asked questions and their answers.
4 STEPS TO USE THE LILU MASSAGE BRA
The Lilu Massage Bra is easy to wear and to adjust for a great fit.
Click on the arrows to see how to use it in 4 simple steps.
---
The Lilu Massage Bra is compatible with most electric pumps, with standard milk bottles. E.g.
Spectra: All models, including S1 and S2™
Medela: All models, including Pump in Style, Freestyle, Swing, Sonata™
Lansinoh™, Ameda™, Avent™, Motif Luna™, Hygeia™, Baby Buddha™
Unfortunately, the Lilu Massage Bra is not yet compatible with these brands: Willow™, Elvie™, Freemie™ or Pumpin Pal™ Flanges
Fabric & Care Instructions
The bra has 3 layers of fabric to provide optimal support while keeping it breathable.
The Inner DRI-FIT layer is the one in contact with your skin, is ultra-soft and wicks moisture away.
The bra is highly adjustable around the waist and shoulders to adapt to your changing body.
Washing the bra:  
The Lilu Massage Bra can be washed by hand or in a washing machine on a cold cycle. Before washing the bra, remember to remove the Lilu Massage Controller and Massage Cushions from the bra pocket. Lay the bra flat to air-dry.
The Massage cushions and the controller can be cleaned with wet wipes in case they come in contact with milk. We recommend that you clean these parts at least once a week.
The Lilu Massage Bra is FSA/HSA Eligible, so you can purchase it using your FSA/HSA accounts. You can submit your e-mail receipt for reimbursement or use your FSA/HSA card to purchase from our store, if you have one.
Massage Cushions mimic massage motions recommended by lactation experts.
Rechargeable Controller turns the massage on/off and adjusts massage levels. Lasts for 2 hours of pumping.
Hands-free bra with Pockets holds the massage cushions in place and provides bottle support. Wear it alone or clip it onto your nursing bra.
USB Charging Cable plugs into the Controller to recharge. Pro tip: you can even charge the controller while pumping.
BONUS: Carry Pouch holds the Lilu Massage Bra and all its pieces so you can discreetly bring them with you anywhere.
One Free Virtual Class with a Lactation Consultant and one month free 24/7 lactation support through text messages with the Mahmee® Team.
FREE shipping and FREE 30 days returns.
Why do I need a bra in addition to my pump?
Using the Lilu Massage Bra while pumping increases the efficiency of your pump.
When a baby nurses, they use their tongue, lips, face, and body to suck and compress the breasts to stimulate milk flow. Pumps only use suction, which can make them significantly inefficient in comparison to a baby nursing. This is why lactation experts suggest using breast massage to help stimulate milk flow while pumping.
The Lilu Massage Bra's massage cushions fill with air to mimic the hand motions recommended by lactation experts, giving you the proven benefits of breast massage without having to use your hands.
For any order of the Lilu Massage Bra, we offer free shipping in all of contintental US.
It takes 5-10 business days to ship.
If there's a delay, we honor the 30 day return policy based on the day you receive your bra.
I won't pump with anything else
Pumping is so time consuming and this makes it easier! I have never had a problem getting good results when I pump with this bra. It's really easy to recharge and use as well. Highly recommend!
Fantastic Product
I got my Lilu Massage Bra as a gift from a friend when my baby was 8 months old and I wish I knew about this product when my baby was born. Breastfeeding and pumping are like a whole part time job, and I am glad for this type of product that lets me just sit there hands-free, and multitask while pumping breastmilk. I also appreciate how they have created a product that allows getting massage cushions that mimic motions recommended by lactation consultants. When I say I wish I found this product before is because when my baby was born, I spent a lot of time and got tired massaging myself as my lactation consultant suggested to produce more milk and I am glad this company was able to use technology to create something that solves this challenge, especially for a new mom like me. I definitely recommend Lilu and I look forward to any mom having access to have one when their babies are born.
Get more each pumping session!
My lactation consultant and my mom were initially a bit skeptical, and I gotta say I was too... but I can see the difference! 33% more ounces with my Lilu than with my regular handsfree pumping bra which is greatly appreciated since I am exclusively breast feeding. I am looking forward to gifting this to my breastfeeding moms in the future!
Works
I have difficulty responding to pumps and usually only get a few drops out in 20 minutes. I bought the Lilu bra because I respond best to hand expression and figured it was worth a shot to try to replicate that. The bra definitely works - I am able to get at least an ounce, sometimes multiple ounces with pumping when I previously got virtually nothing. And, I'm truly hands free and do not need to adjust anything once I start. I highly recommend!
A life safer
I gave birth to a preemie at 30w5d. Building supply was of utmost importance. I needed something that would help massage as I pumped, since ergonomically the massaging began to take a toll on my hands (it would also free up my hands to work). The lilu bra was the only thing I saw that fit what I needed. The milk production increase was noticeable from day 1, and it is an indispensable part of every pump. I've been using it for over a year!
The only downside is that the bra has stopped inflating over time (twice), but each time I have contacted support while it was under warranty and they have sent out a new one to replace my old one without any hassle.