MORE COMFORT AND MILK PRODUCTION
The Lilu Massager + Bra was designed by busy women for busy women. The Bra facilitates a hands-free breastfeeding and pumping experience.
Struggling to find the right pumping routine?

Lilu makes it easy with a hands-free massage bra that won't interfere with your routine.

Finding it difficult to establish your milk supply?

By massaging both breasts simultaneously, with Lilu's massager you can increase milk production by 50%.

Feel like you can't figure out breastfeeding and pumping?

Lilu works seamlessly with your pump to provide maximum results in less time.
BENEFITS OF LILU
The lactation massage cushions inside the Lilu Massager + Bra, mimic hands-on compression motions recommended by lactation experts to help you get MORE milk in LESS time.
Establishes and regulates milk supply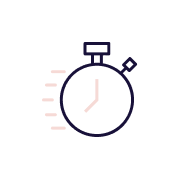 Shortens your nursing time
Better latching experience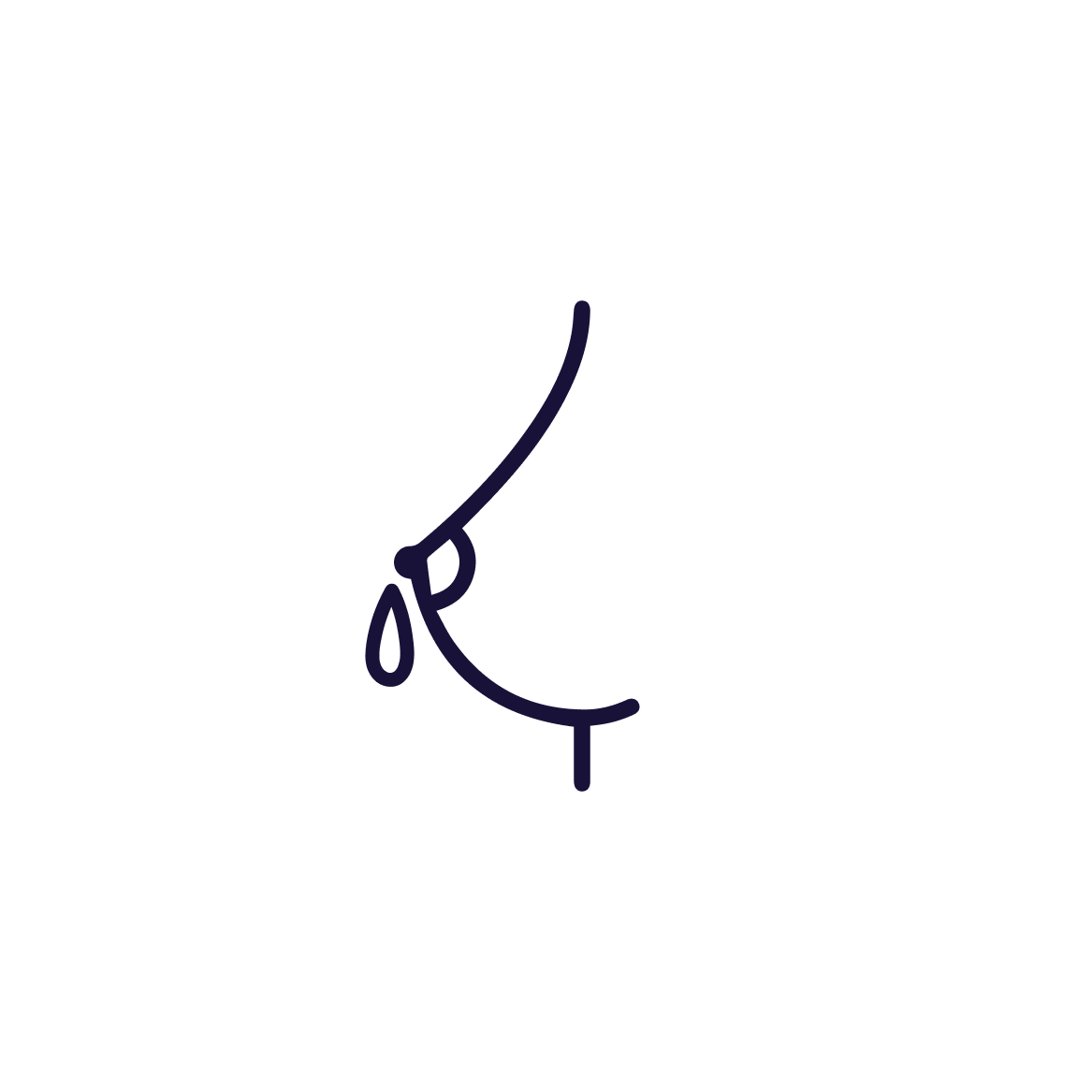 Better latching experience
More Milk In Less Time
A must-have product for nursing mom's. Backed by lactation experts, our hands-free massage bra will fully empty your breasts while increasing and maintaining your milk supply. Works perfectly with most pumps and provides maximum results.

*Signup at the bottom of the page for a special price of $90.
HEAR WHAT LILU MOMS HAVE TO SAY